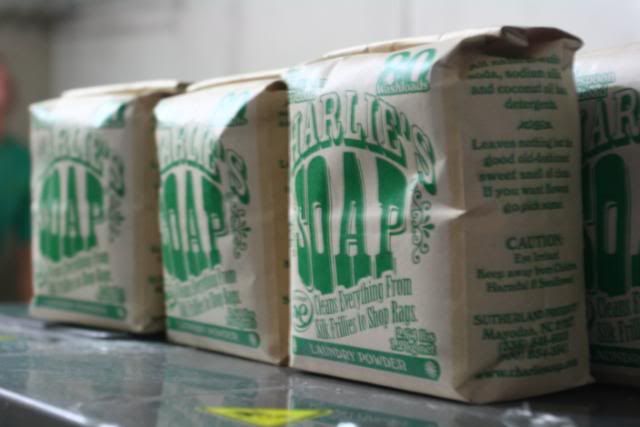 anne Said,March 22nd, 2011
hi monette,
my god parents recently bought an existing laundry that with 2 pairs of washers for 350,000 it has 60k monthly gross profit.
in my own opinion 350 is really big for just 2 pairs of old machines and the place lang.aside from that wala namang ibang gamit except for the old stuffs like steam iron,iron stand,shelving and hampers.
they cant manage the shop well so they ask for my help and hire me to manage the shop.
they have been operating it for a month now with no profit abunado pa nga.
rental fee 19,000
laborer fee 10,000
water bill 3,000
electric bill 5,000
please help me to figure out if this one is really hopeless case or may chance pa na mapalakas.hope you can help me thank you.
Hi Ann,
Agree with you, the business bought by your godparents is expensive.
Here are the things we need to check in buying a business:
Ask the reason for selling.
How many machines included? How old are the machines? Are they all in running condition?
How about the rental deposit? Is it included in the price cost? How much is the rental?
Lastly, the finances? How much is it earning for the last six months? How much is the gross revenue?
Somethings I might have forgotten, but the four things mentioned above are the most important.
With these things in mind, we should be able to assess wether the business is worthy of buying, and as mentioned on the price quoted.
Now, since the business is there already, we might as well try hard to pull it up.
Here are the things you can do:
Flyering
Introduce free pick up and deliver
Introduce promo
Take the name of your customers, so you can ask for feedback, and/or ask when they'd want their laundry to be picked up.
Lastly, monitor the flow of the business everyday. If possible be visible to the customer. Make a connection and maintain it for the business.
With that in mind, you should be able to do something to pull the business up and prevent it from shutting down.
I hope it's not too late.
Good luck!