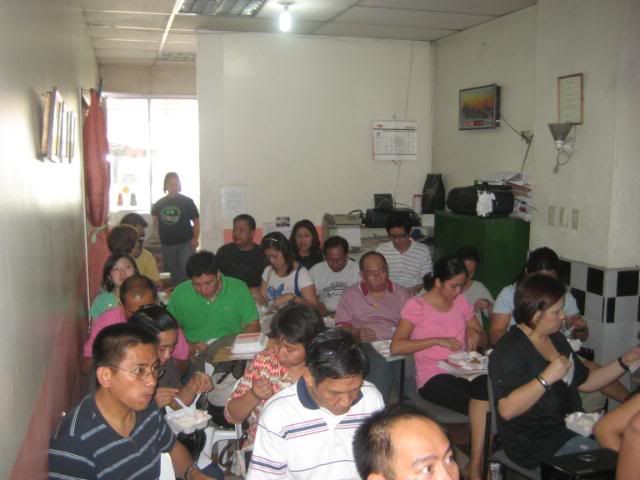 Allan of Cebu Said,July 24th, 2011 @10:47 am  
When will the next seminar in cebu be? intrested po ako to join the bandwagon dahil sa tips n tricks of this blog. I currently have a water refilling station with one R.O. membrane. And if I have to add a laundry shop beside it, I'm planning to add another membrane for the waste water for the laundry (just to make sure water would be soft for the clothes). Dahil sa libre na ang tubig, I can afford to upgrade my system to accommodate a need for clean soft water pra sa laundry. thnx.

Hi Allan of Cebu,
Next seminar in Cebu is on September 24, 2011. Nice of you to read this blog and to know that you have been motivated by simply reading on the tips and suggestions, inspires me to share more.. Your knowledge doesn't stop there though, you still have to learn a lot of things. Knowing that you have your own water filling station, let me agree that it is a good partner with laundry shop. it is a complementing business partner actually. The way you explained the mechanics of the waste water being used in laundry business, I must admit you know your business well.
good luck and hoping you push thru with your plans.
LIVE. LOVE. SHARE.