A student texted me, what to do with a stubborn dirt on collars? He said they brush it manual.
A customer also came to our shop the other day, holding a shirt he said wasn't cleaned. It appeared it has also make up foundation stain that needs special handling
What to do with such cases?
What we do is treat them with special attention. That is hand wash, spotting and wash them separately and individually. This process would take much time of staff and therefore priced at a premium.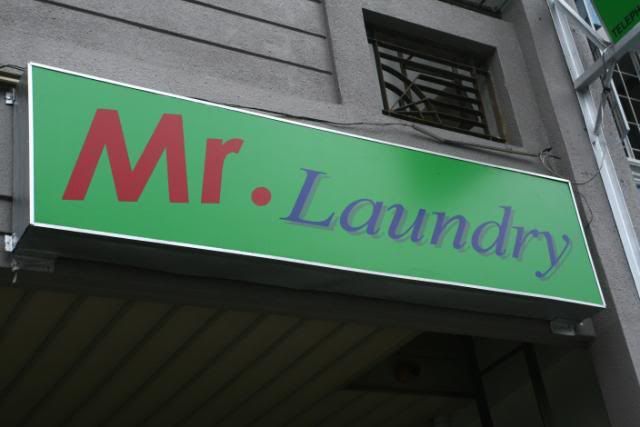 The customer that walked in our shop said "The dirt wasn't removed." I replied, "Sir, you see we laundry your clothes thru machines, so that's most likely not just soiled, it needs handwashing for the stubborn dirt to be removed." the customer looked at me and nodded in agreement. He handed me the item at the same time asked " How much would that be?"
So you see, you don't have to always give in to complaints and free requests. Sometimes all we need to do is explain in a nice way.