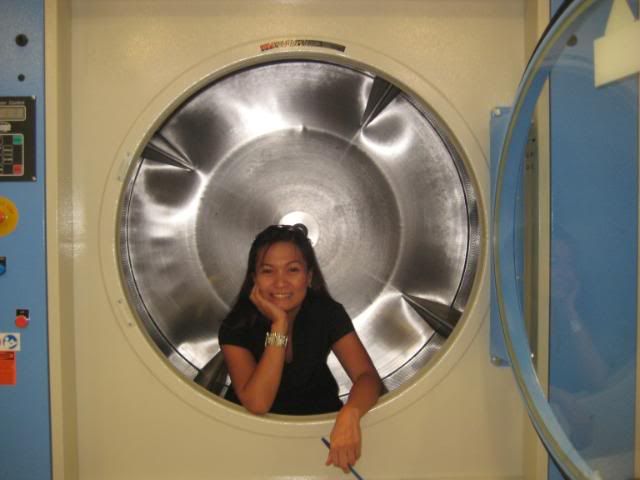 Referring to this posting,
the student followed the advice and he got positive result.
chris_santos Said,October 6th, 2011 @1:51 pm
Hi Ms. Monette,
Thank you for your answers to my query. We did follow your advise and we now have a new brand for our softeners, and it really smells good. I'm also happy to inform you that our sales are slowly picking up; thanks to some marketing and word of mouth advertising from our satisfied clients.
Thank you Ms. Monette! Couldn't have done it without your seminar. More power to you and our fellow laundry business owners.