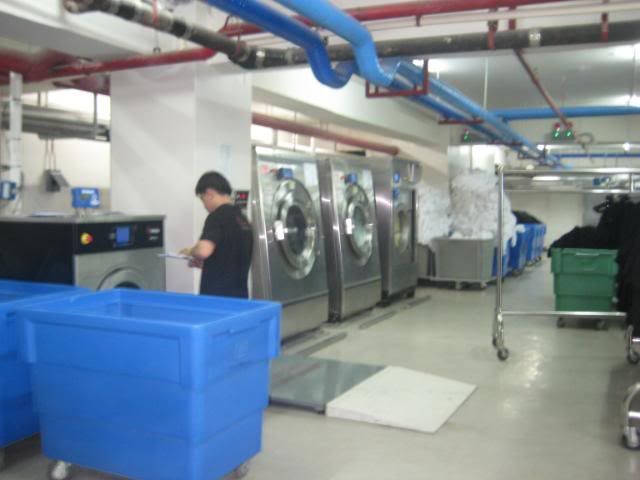 Schedule of the next seminar is JANUARY 29,2011
It will start 11:00 am to 4:00 pm or till end of open forum
For the seminar, here are the topics to be discussed:
-Start up capitalization
-Feasibility Study
-Setting Up of the Laundry Shop( lay out)
-Dry cleaning Procedure
-Marketing Strategies
-How to's on the Operational Procedure
-Stain removal Procedure
-Forms and Fliers
Bonus topics:
-How to make your own Fabric softener and fabric freshener
to make your business more profitable!
Modules will be given out during the seminar
Open forum at the end of the seminar
Location of the seminar:
MAX'S RESTAURANT
SM Cebu North Reclamation Area, Cebu City
Seminar Fee is P2800.-
Early Bird Promo if you reserve on or before JANUARY 15 ,2011. Fee is P2500.-
PAY 2 DAYS BEFORE SEMINAR DATE
If you pay on the seminar date itself, fee is P3000.-
For those interested, you can make your payment thru bank:
BDO ACCOUNT NUMBER 2330002102
NAME: MARIA MONINA SANTOS
SAVINGS ACCOUNT
We require pre-payment please..NO PAYMENT, NO RESERVATION
There's LIMITED slots available, so please reserve early.
You can also txt at 09228267515
BTW, snacks and lunch are served.
SEE YOU THERE!