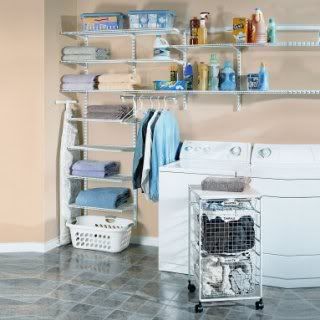 "Hi Etten, I see you found your calling and decided to hold monthly seminars. I hope it becomes regular. Just wanted to share some views regarding previous queries:
1- On the choice between looking for a good location or purchasing the right equipment for the laundry business, I will only reiterate the views of the forum experts here that good location is important. Besides, once you identify the location, that's when you can determine the costs relative to repairs/improvements required, which will form part of your cost-benefit analysis (although you can always estimate the rent beforehand). As for equipment, the department/appliances stores frequently organize sales and fairs that offer discounts, interest rate reductions, and deferred payment schemes among others.

2- On the use of de-ionized water for laundry, this issue has not cropped up in this forum and in the seminar/s conducted by Etten. What I recall is an opinion raised in this forum that it would be cost effective if you have both a water refilling station and laundry shop. Something to do with the water.
3- On the pricing, the entry of new laundry shops in our neighborhood has caused another round of price cuts. From P25/kg to P20/kg and now P18/kg. Fortunately, my shop in't located here but the price cutting has ruled out any chances for me to set-up a pick-up branch in our neighborhood." -blueknight